Welcome to
Industry Connection for Excellence
Growing your own career and our economy
Industry Connection for Excellence is a next generation training provider based in East Tāmaki, Otaki and Dunedin, servicing the North and South Island. We specialise in learning programmes for specialist trades; specifically Plumbing, Gasfitting and Drainlaying (PGD), Roofing and Electrotechnology apprentices.
Established in 2016, we are one of the only vocational training providers run by and for the trades themselves. If you learn with us, you will be taught by the people who were on the front line, with real world experience and insights to share. ICE is directly connected to industry, the experts on the tools.
Helping you gain qualifications is at the heart of what we do. Through our programmes you can gain the NZ Certificate in Plumbing, Gasfitting & Drainlaying.
Since we opened, we have gone from strength to strength, and so have our apprentices. We'd love you to join us on your PGD, Roofing or Electrotechnology journey as well.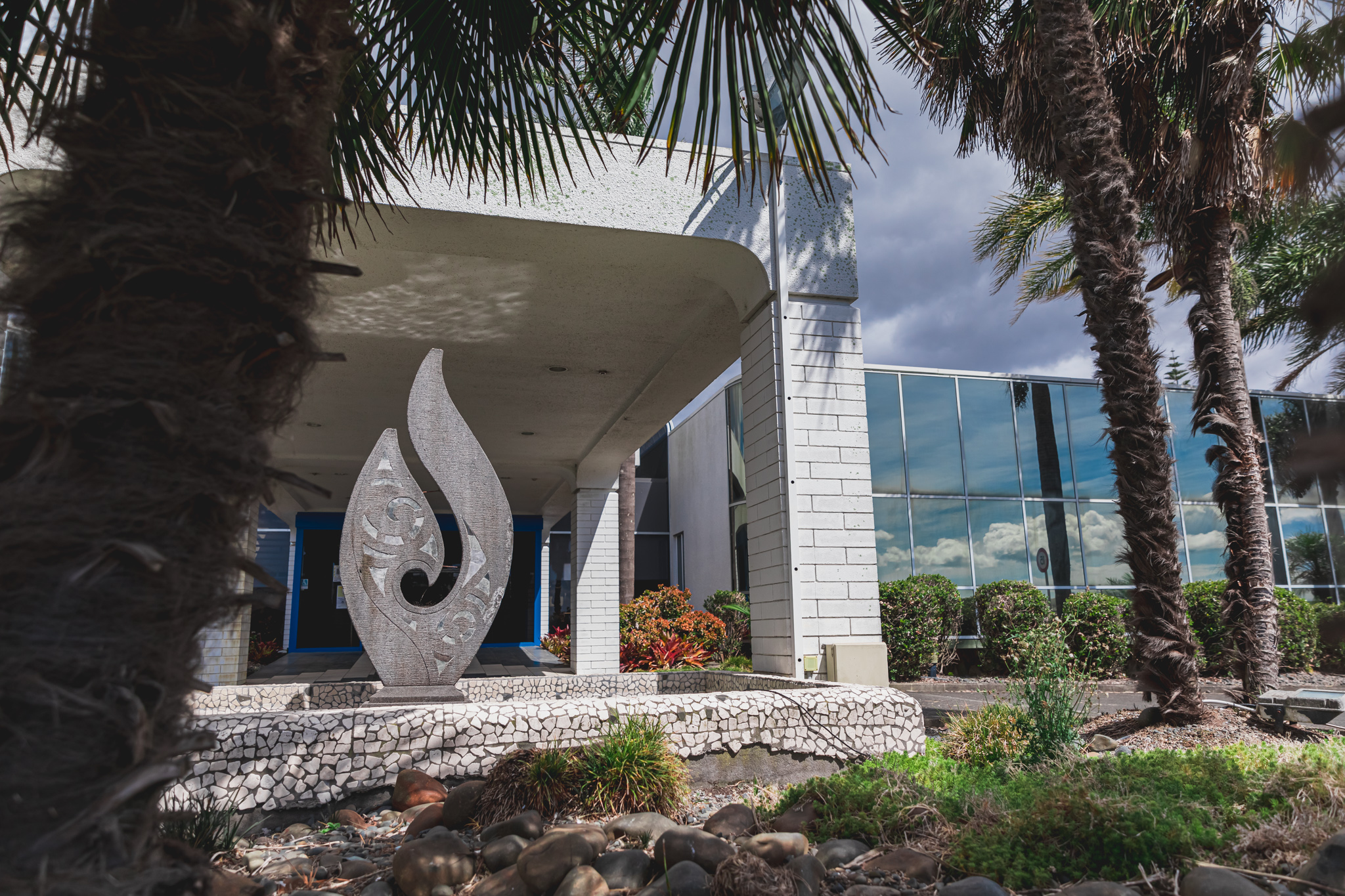 Pillars of Success
As an organisation, we are driven by four pillars of success

We have a unique connection with industry, students and employers that creates a fluid, open training system that delivers extraodinary benefits to all three.

We deliver relevant training in plumbing,roofing, gasfitting and drainlaying to ensure our industry, businesses and students are trained to the highest standards of excellence.

We are driven by innovation, excellence and professionalism in training and content, partnering with industry associations to foster ambition and confidence.

Our delivery model enables us to have an agile approach to learning, a commitment to communication and a fully itegrated industry supported training system.
Our Facilities
ICE prides itself as being at the forefront of innovation of delivery of applied learning experiences.
You have made a great decision to become a plumber, gasfitter and drainlayer. You have made a great decision in working with your hands. Tradies in the PGD, Roofing and Electrotechnology industry never have a dull day. Choose ICE as the off-job training provider for your apprenticeship; we'll teach you the theory you need to know, give you practical experience, and support you in your learning all the way through your apprenticeship.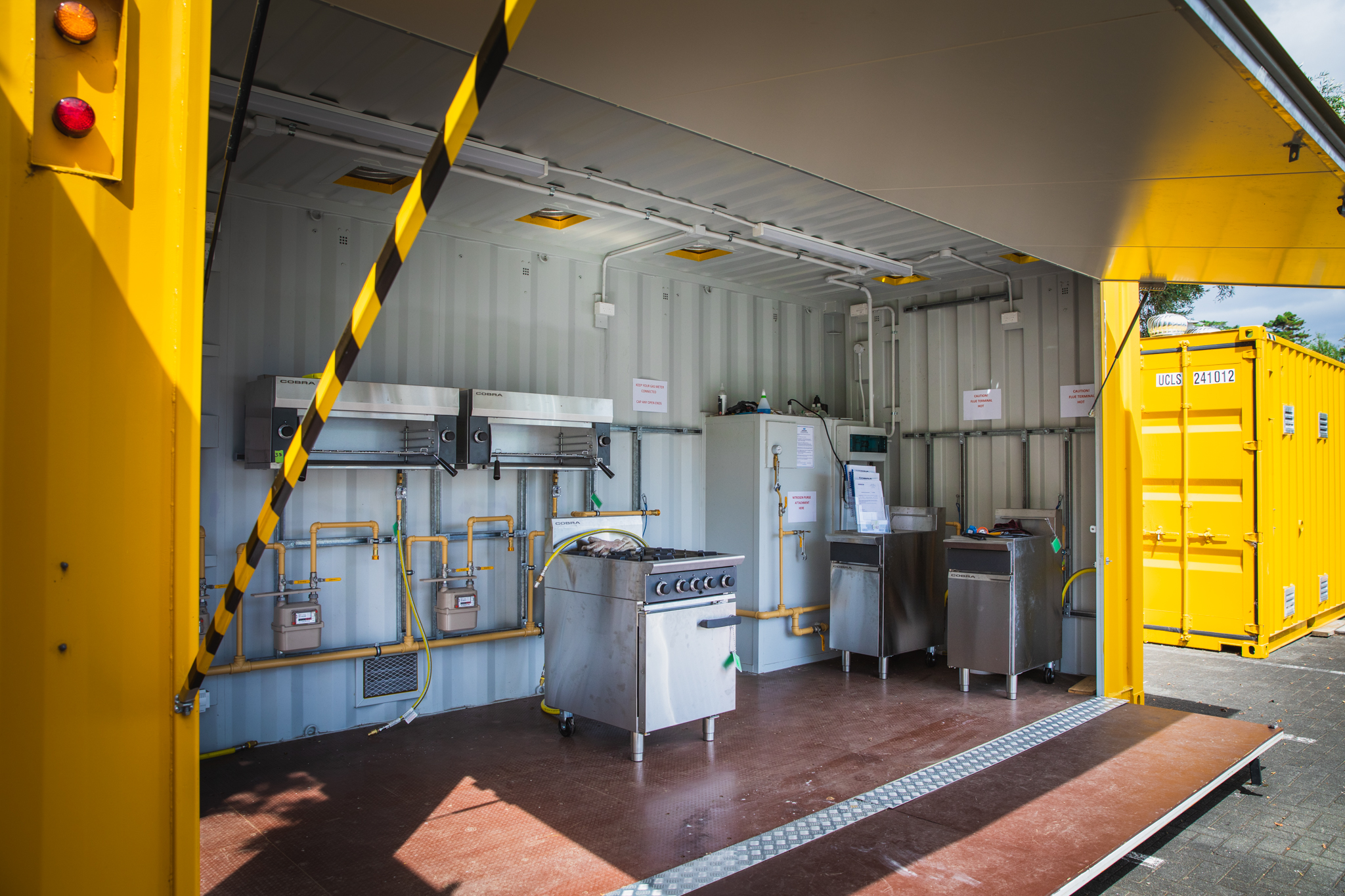 Interested in learning with ICE?
Get in touch to find out how you could start your PGD & Roofing journey with us