About Us
ICE delivers innovative learning experiences that drive
industry capability, confidence, and ambition
Our Story
In 2015, New Zealand had a very big problem. Construction was booming, especially in the Auckland region, and there just weren't enough tradies to work on all those new homes and business premises. In the Auckland region most providers of plumbing, gasfitting and drainlaying apprenticeship training were at full capacity, so even if they wanted to train more people, they couldn't.
Representatives from interested PGD industry groups were asked to meet and create a solution, and Industry Connection for Excellence (ICE) was established the following year to soak up the shortfall in PGD apprenticeship training in Auckland. It was run by a charitable trust, and the trustees were all from the PGD industry. From the very start, ICE was run by people like you, for people like you.
We invited our first 70 learners on to our campus in East Tāmaki in 2017, and we welcomed an amazing 424 learners in 2021 – around 30 per cent of PGD apprentices in the Auckland region. Our training facility in Otaki, services the lower North Island. We are a hands-on, industry connected alternative to polytechnics, and the training provider of choice for many employers.
In 2021, 99 per cent of our students rated their ICE trainers as 'excellent' or 'good'. Quality teaching was cited by trainees as the main reason for switching to, and sticking with, ICE as their training provider. You might hear from other students that we make you work hard, and that is true. But what we also do is help you to work smart. We don't just teach you to pass exams, we teach you to be the best you can be in your chosen career.
Our Mission
Right from the word go, we've had a clear set of guiding principles:
To be the connection between learners, their employers and industry to foster innovation, excellence and professionalism in training
To deliver relevant training in PGD to ensure industry, businesses and learners are trained to the highest standards of excellence
To have an agile approach to learning, a commitment to communication, and a fully integrated industry-supported training system
Our mission is to be the PGD training provider of choice.
Our Vision
To deliver innovative learning experiences that drive industry capability, confidence, and ambition.
What to expect from ICE
Our approach to teaching has always been, and will always be, to develop talented, independent, and motivated apprentices who excel in their chosen career. Our modern facilities are well equipped with general and specialist tools, equipment and materials, and our classrooms have interactive audio/video technology.
Our purpose-built drainage pits and gas containers are designed to give our trainees close to real world learning. Our trainers are all well qualified and have great experience as tradespeople. They have all had varied and interesting work experiences, and now are dedicated to sharing their knowledge with you.
In order to keep students learning during the pandemic, we developed online training programmes, especially for the theory components of block courses. We have also been working with Microsoft to develop delivery of applied learning via Hololens, which is an augmented reality platform. Expect both online learning and augmented reality to feature more in ICE's delivery of PGD training in the future.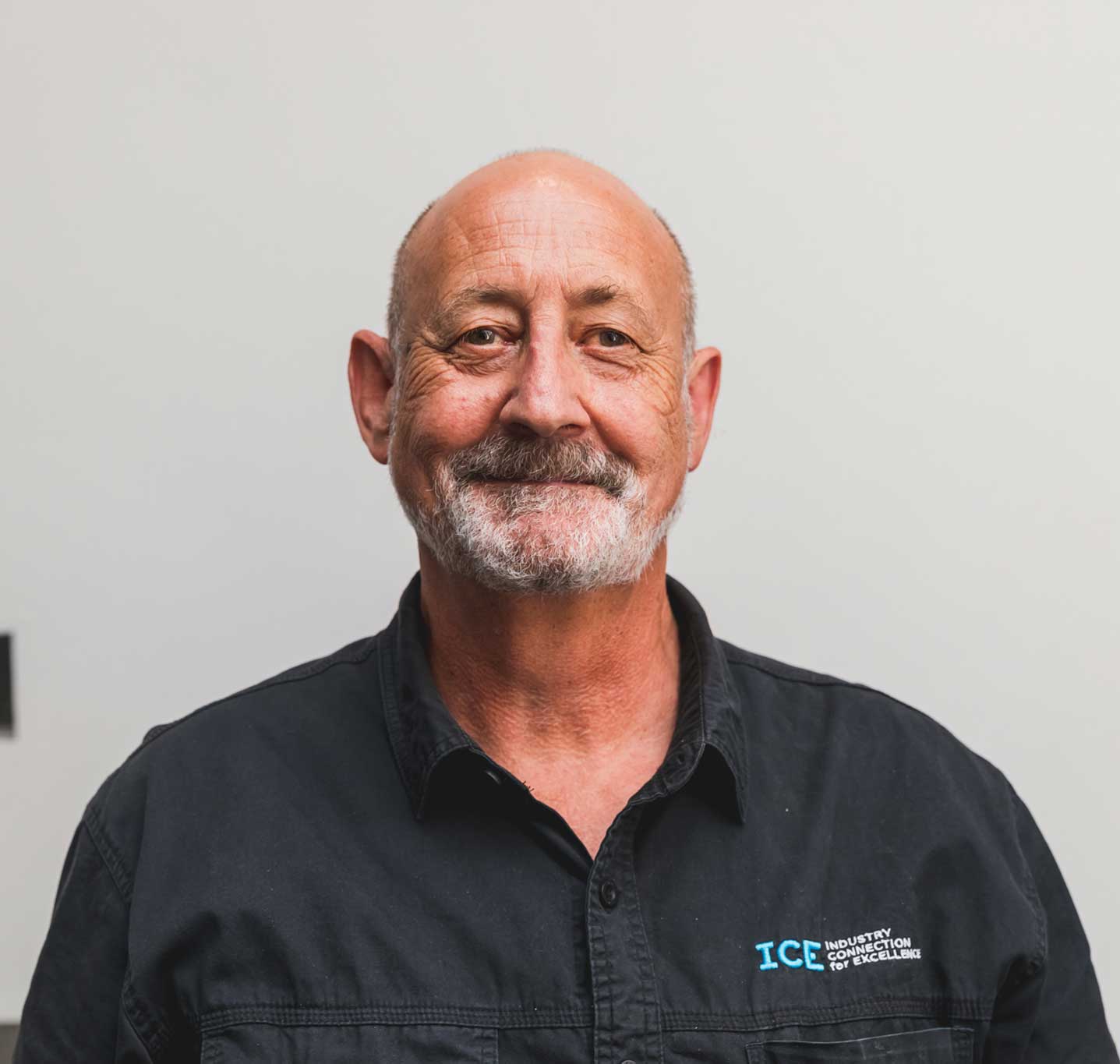 Garry McKenzie
General Manager /
Training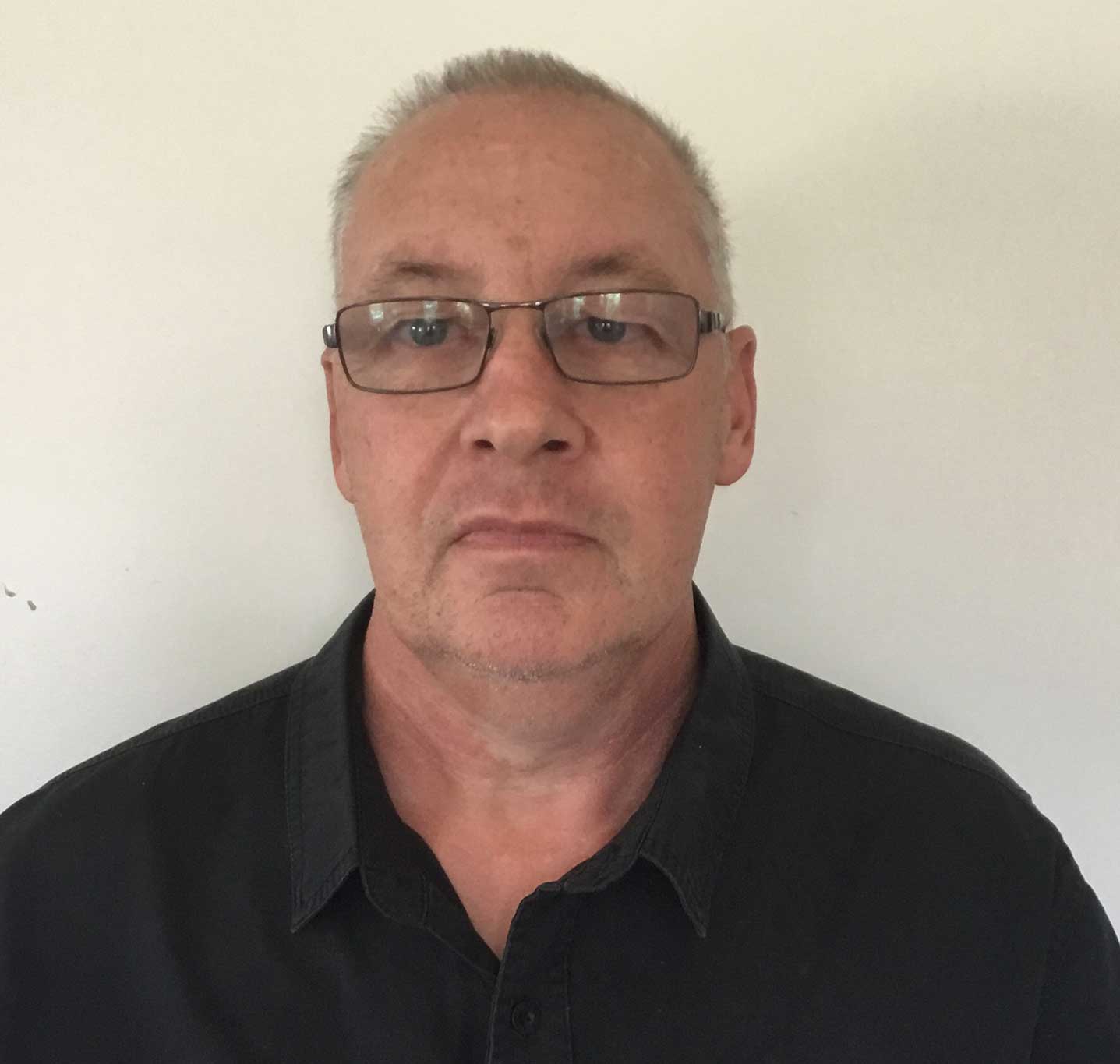 Rob Hatchell
Programme Lead / Lead Trainer
East Tāmaki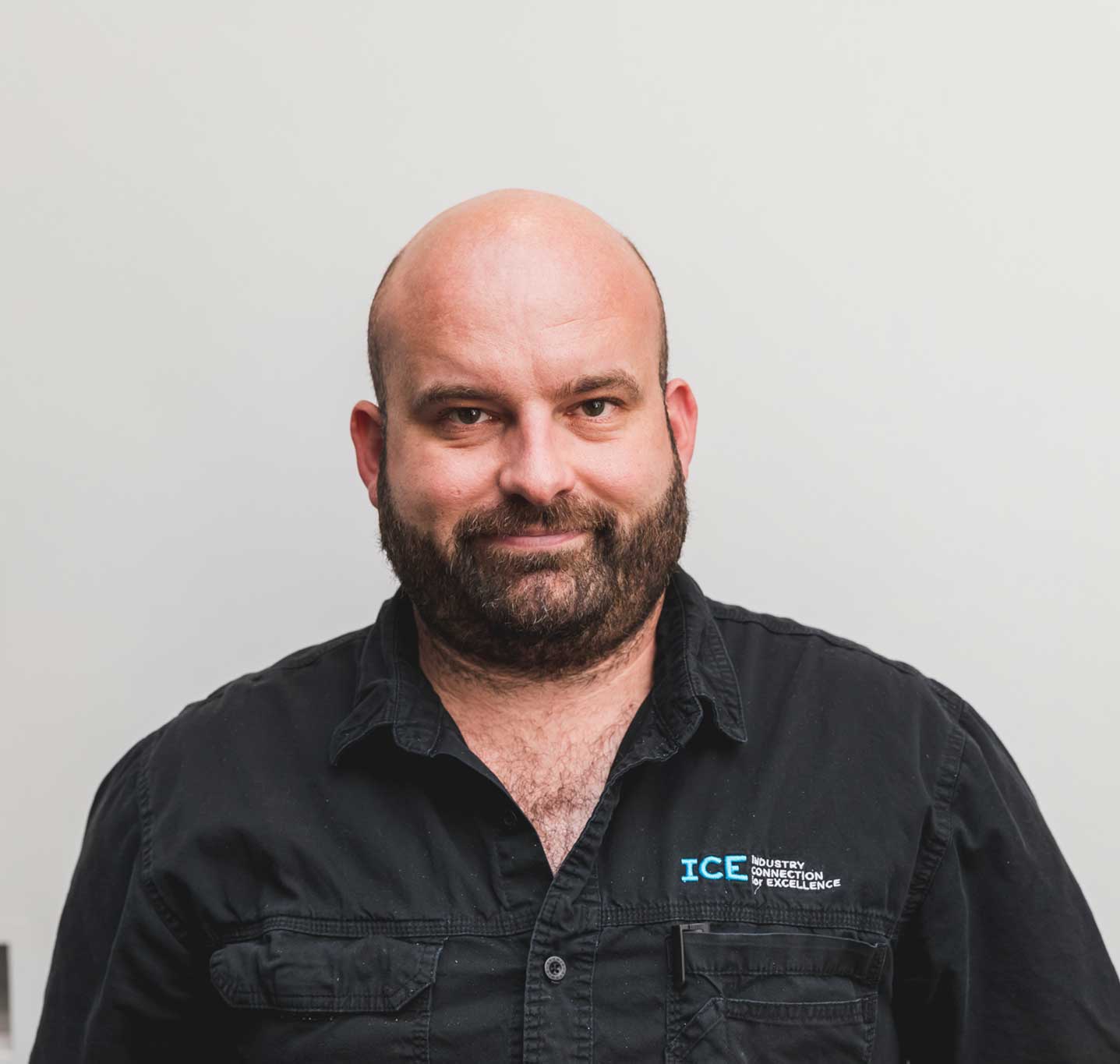 Adam Worth
Trainer
East Tāmaki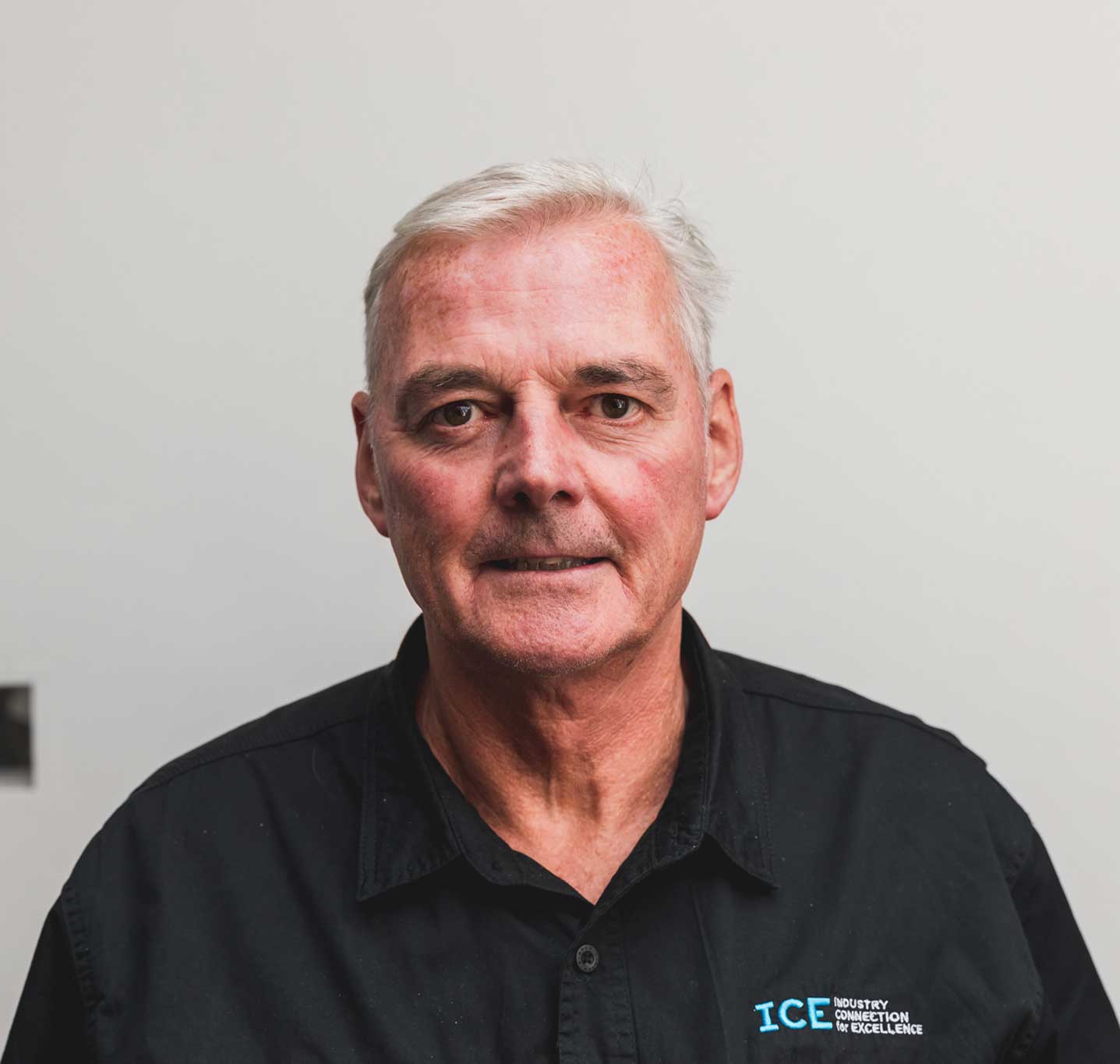 Peter Jones
Trainer
East Tāmaki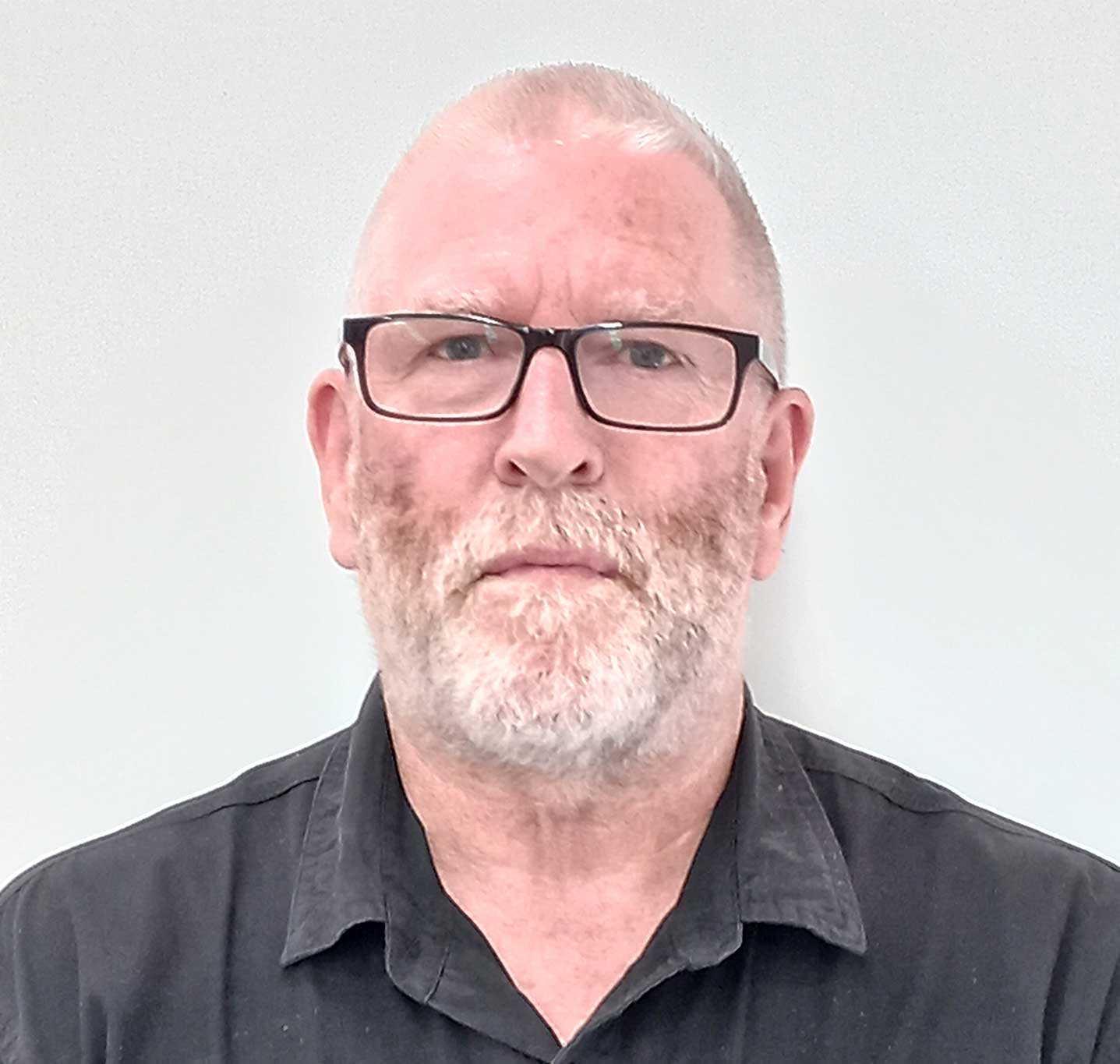 Dave Thomas
Branch Manager / Lead Trainer
Ōtaki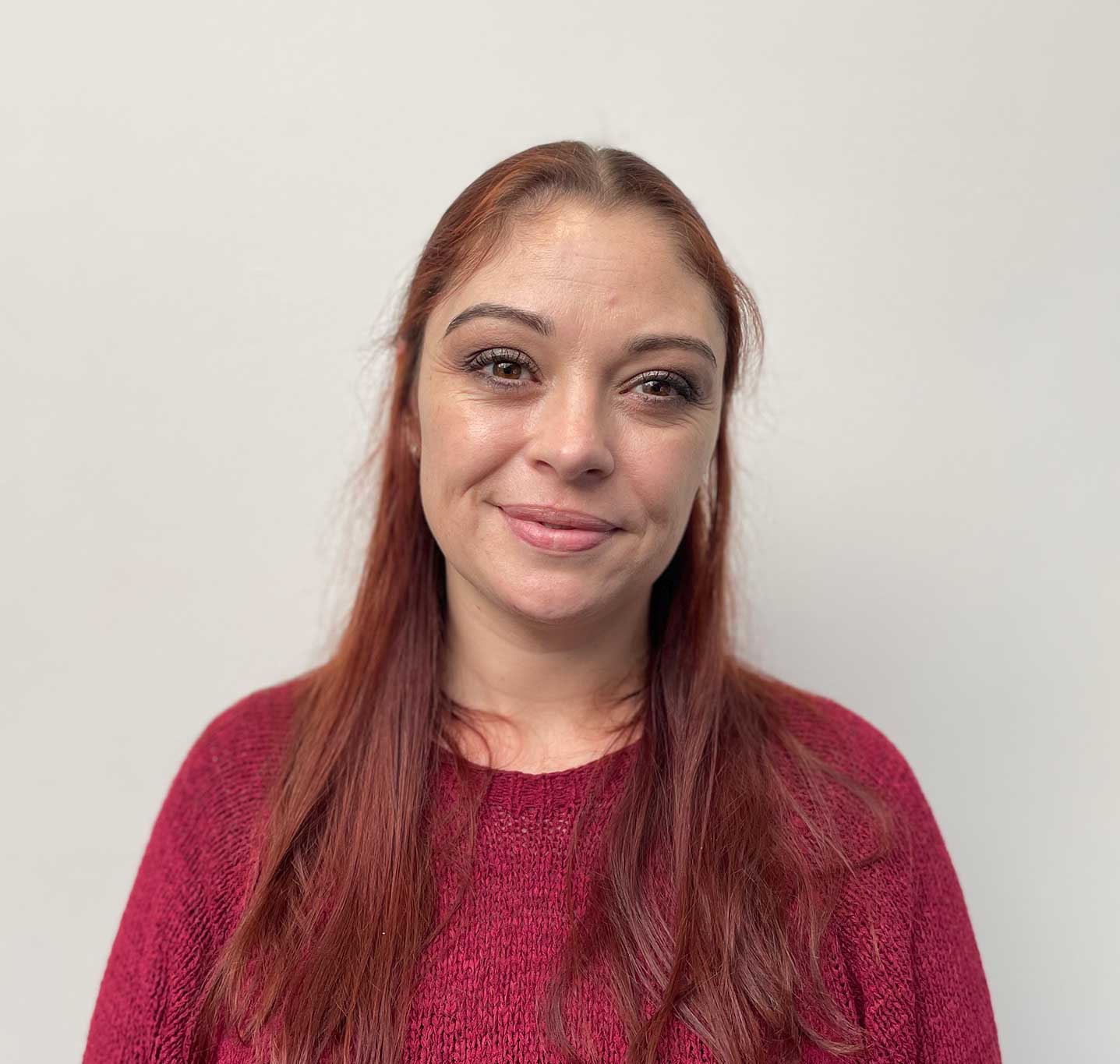 Adele Arpin
Adminstration Manager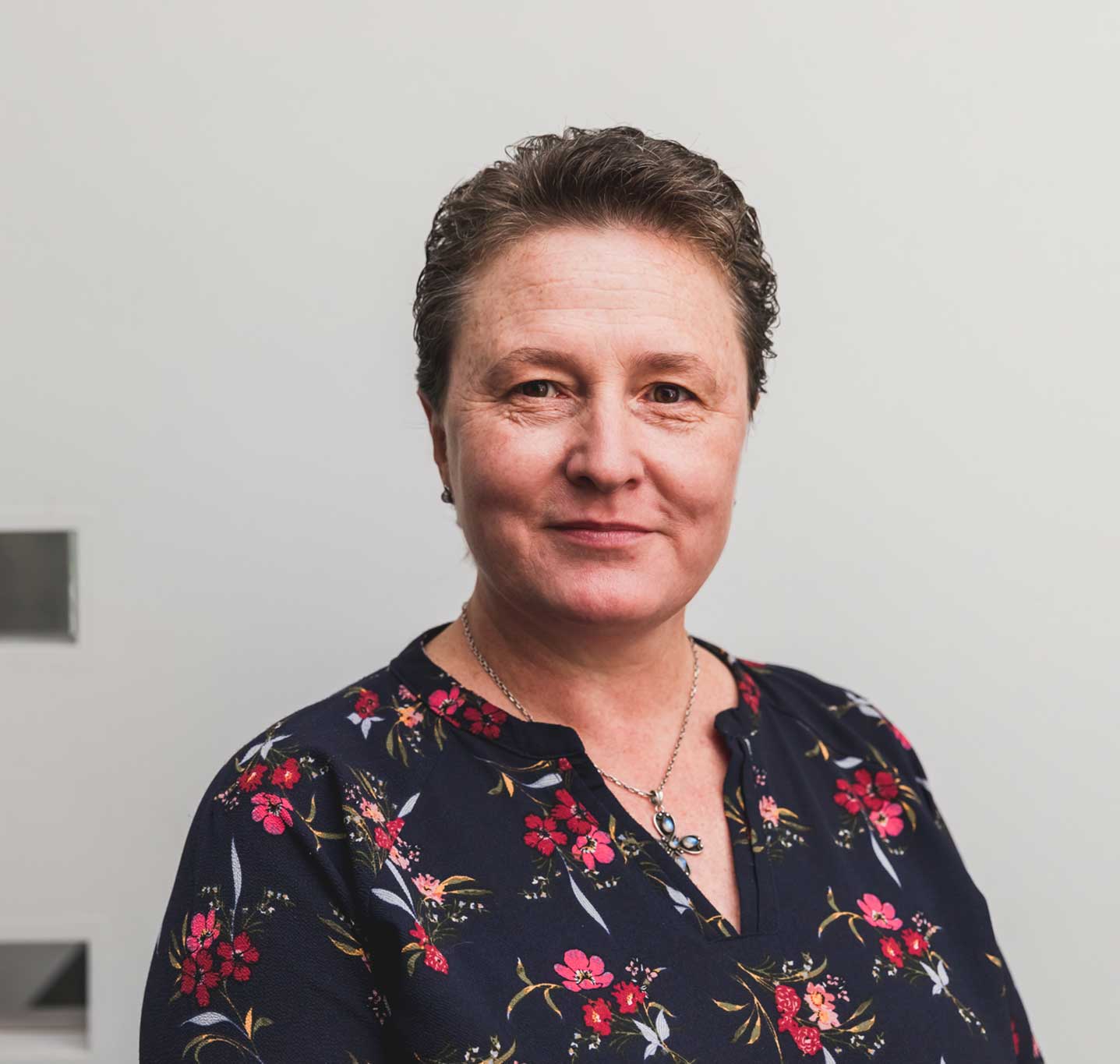 Ciske Sandow
Office Assistant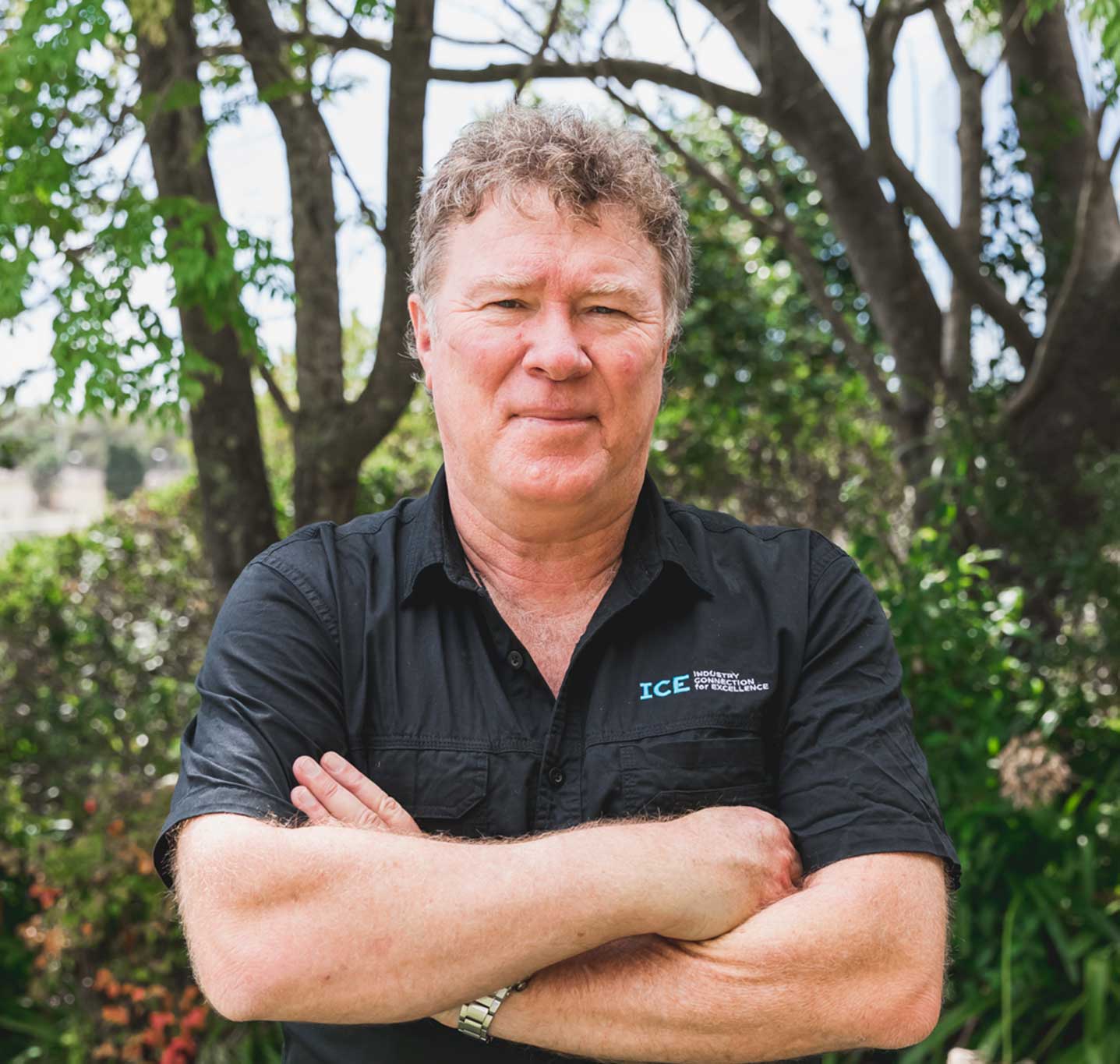 Interested in teaching at ICE?